"Our photos are incredible! We looked through them with some friends tonight and we were all so impressed. There are so many amazing pictures—heirloom pictures. We can't wait to share these, especially all the candids of our friends and family at the reception. You did such a good job at capturing us and our guests. We're both just blown away by the quality and feeling of them all. Thank you, thank you!"
See Danielle's wedding here.
"Blythe's photography is creative, fresh, and captured so many meaningful moments. We have some truly one-of-a-kind photos that captured our family and friends at our wedding in a way that was honest and beautiful. Not only is she a seriously talented photographer with a great eye, but we also love her bright spirit. She went above and beyond for us, and we feel so lucky to have found her."
See Danny's wedding here.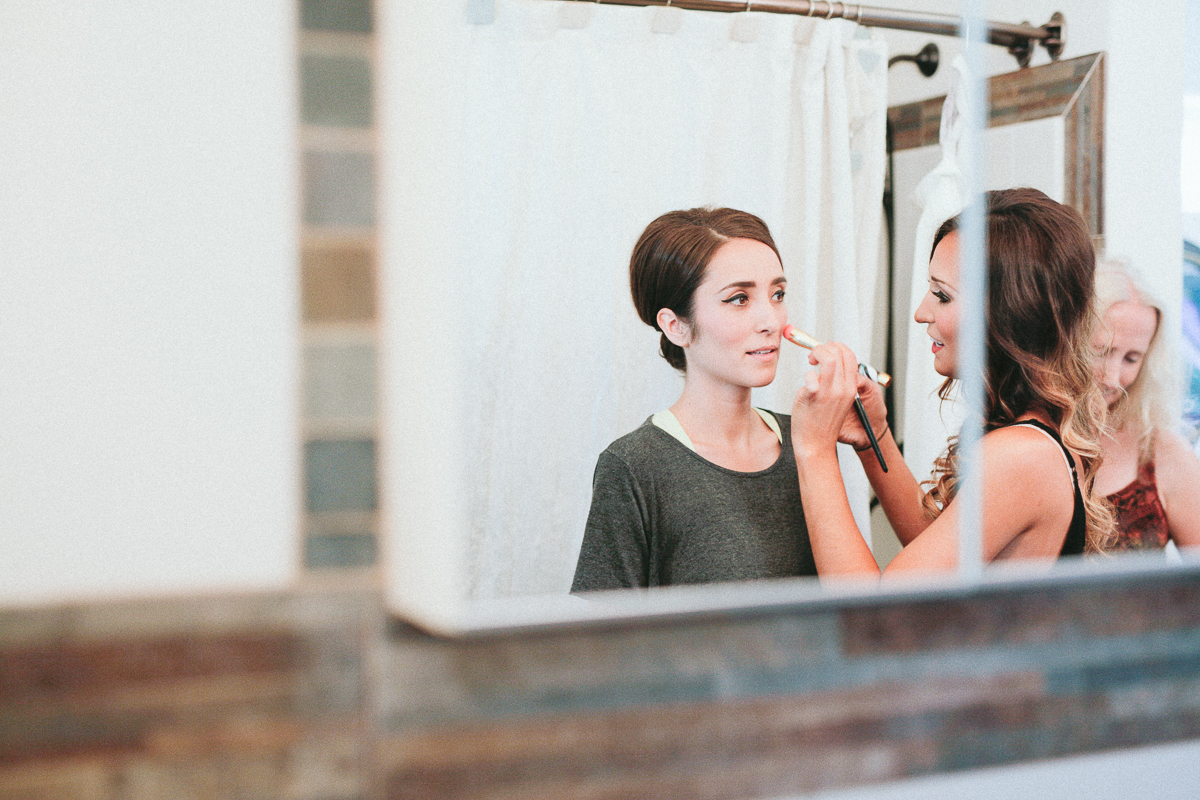 "Blythe, I cannot tell you how happy the photos and video have made both Ryan and I. We cannot thank you and Matt enough for so many beautiful images. The video is absolutely amazing, the perfect mix of romance with a little humour. You perfectly captured the spirit of our day."
"Hiring Blythe was one of the best decisions we made in our whole wedding. She is professional, mega-efficient, and creative. She met with us before our day with guidance and an ear for what was important to us. She has an eye for moments both big and quiet. And her kind, joyful presence made for a fun day with the whole party. Blythe made us feel special, captured what made our day special, and did it all with big heart. And the photos turned out amazing! We can't wait to share them."
"I'm so in love with our family portraits. These photos are all so beautiful! You did an amazing job. You're the best!"
"We've looked at the pictures you took of our family a million times and we love them all! Thank you so much for your hard work and amazing talent!"